Skip to Content
Dentistry for Adults in Oconomowoc, WI
Drs. Leaman, Setnicar, & Piacsek, S.C. provide dentistry for adults in Oconomowoc, WI, including treatments specifically for seniors. The first line of defense for your oral health is keeping your hygiene visits at our practice. Our hygienist will clean your teeth of plaque and tartar that has built up over time. If that buildup gets below the gum line, you can end up with gum disease. This infection of the gums is linked to heart disease, stroke, diabetes, and other life-threatening conditions. With regular visits, we can identify any issue in the early stages and help you avoid unnecessary damage and suffering.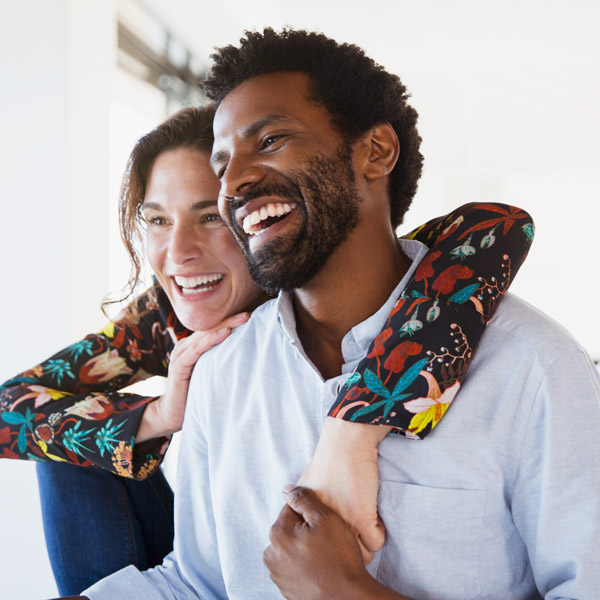 Saving Your Hopeless Teeth
We try to avoid tooth extractions to prevent future dental problems. If your tooth has damaged or infected roots, root canal therapy can resolve the issue and save your tooth. This procedure involves removing the tooth pulp from inside the tooth and filling the space with a special material. We might also place a crown over the tooth to give it additional strength after the procedure. Many people avoid getting root canal therapy because of the painful negative impression of it from years past. Today, advancements in anesthetics and technology make this treatment very manageable for patients.
Innovative Treatment for Headaches
If you are suffering from headaches, we offer an alternative to drugs for your pain. Through our practice, you can get the FDA-approved NTI™ device, which has been proven effective for many people. It's an oral appliance that relaxes the muscles around your scalp and effectively prevents most headaches from starting. Clinical trials have shown a 77% decrease in occurrences for three-quarters of migraine sufferers. This technique is easy, painless, and affordable. If you hope to find a new approach to treat your headaches, we'll gladly tell you more about the NTI™ device.
Specialized Dental Care for Seniors
As we age, our teeth and gums show signs of aging, just like the rest of our bodies. Years of tobacco and caffeine consumption stain and darken your teeth. You can lose fillings over time, putting you at risk for further decay. When gum disease starts, you should begin treatment immediately to save your teeth and overall health. Medication can sometimes diminish your flow of saliva. Regular checkups allow us to provide solutions for all these issues before they grow into more significant problems. We advise you to continue proper nutrition and oral hygiene to take care of your mouth. Call us immediately if you experience bleeding when you brush or floss.
Call for Thorough Dental Treatment
Drs. Leaman, Setnicar, & Piacsek, S.C. are ready to help you at any age. We want you to enjoy a healthy and pain-free mouth, so don't hesitate to give us a call and schedule an appointment. Reach out to our office by calling 262-567-4466 at your earliest convenience!