Skip to Content
75% Reduction in Radiation
With a panoramic digital X-ray, we can have a view of your entire mouth with just one picture. It is quick and efficient, with no waiting time for images to develop. A digital sensor is placed in your mouth and produces the image immediately on our computer screen. There are no polluting chemicals used, and digital X-rays have 75% less radiation than the conventional type.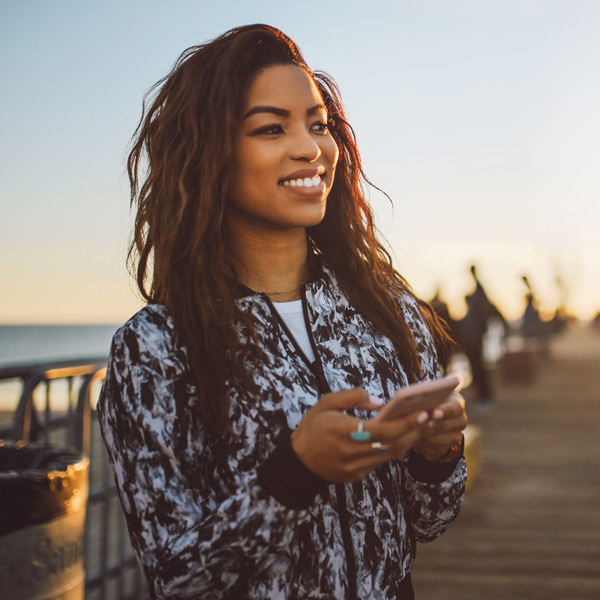 See How Your New Smile Will Look Before Any Treatment!
You want certain cosmetic enhancements to your teeth, but are curious how they will look. With computerized images, we can show you how your smile will change with reshaped gums and teeth, implants, and whitening to give you that exciting new look!
State-of-the-Art Sterilization
Your health is very important to us, and you can be assured that the tools we use are either discarded or sterilized after each use. After treatments, instruments are placed in an autoclave. This sterilization process is monitored by an outside lab for compliance with the highest level of cleanliness. You can be assured we never take any risks with your health.
The Cleanest Your Teeth Can Be
Your teeth should be the cleanest they can be, and we use a Piezo Scaler™ to deep clean your teeth. With this scaler, we can easily get to the bacterial pockets under the gumline and to the plaque and tartar on the surface of your teeth. This ingenious tool produces high-frequency vibrations that clean your teeth faster and better than regular scaling instruments. Our patients report that they are pleased there is minimal discomfort with this instrument.
Intra-Oral Camera Makes You a Part of the Team
Our doctors form a bond of trust by working together with patients. With the intra-oral camera, you can view a close-up picture of the interior of your mouth. You will clearly see what teeth need work and which still look great. This high-tech tool makes it easy for patients to participate in each dental decision.
Nothing beats an easier, more comfortable dental visit. If you have questions about the latest dental technology, give us a call today at 262-567-4466.